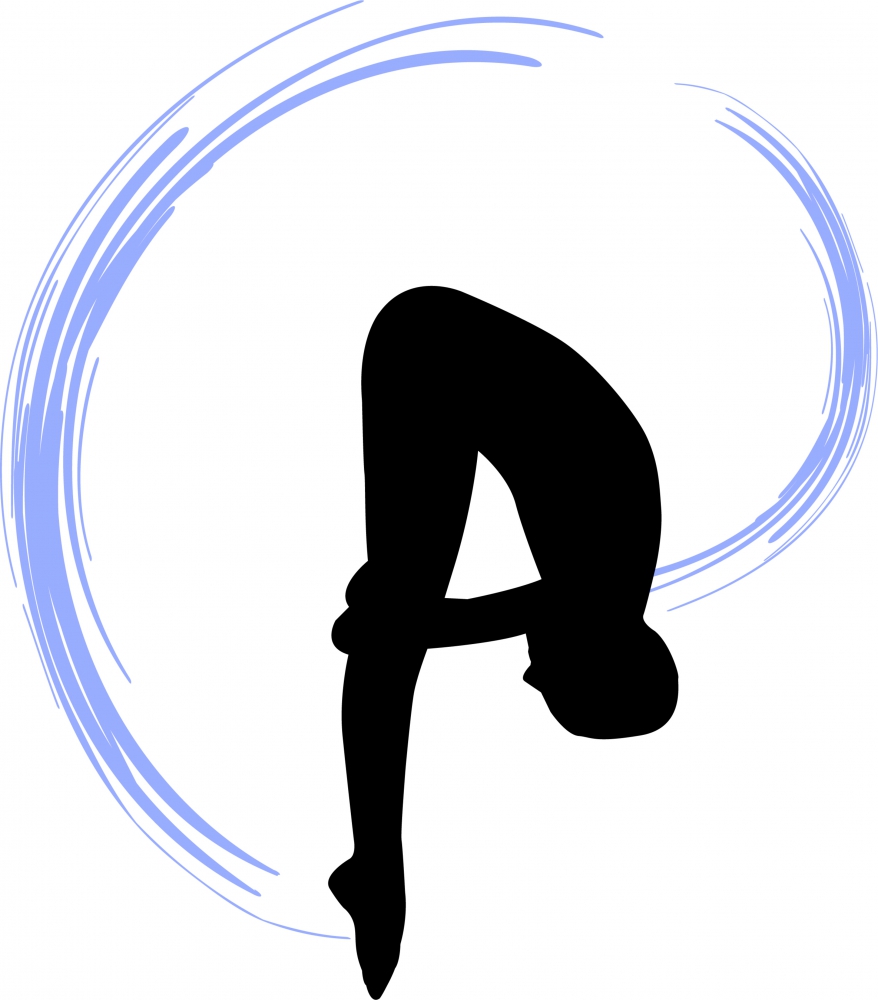 Last night, on the Summer Olympics men's springboard competition, the reigning world champion messed up on the first five of his six dives and barely managed to come in last to qualify for the semi finals. Imagine his humiliation and embarrassment in representing his country.
Commentators kept saying that the event was playing a mind game, with the divers trying to second guess the gusts of wind, over-compensating, and being tossed off-balance in dives they normally maneuvered with grace and skill.
That said, those divers who had routinely practiced in the winds were much more successful in their dives. They'd learned to dive from the core—not basing their moves on their arms and legs, but on their core.
As I often do, I checked my phone before I went to bed. Mail. Messages. Facebook.
And in a matter of moments, I led my heart through a frenzied path of feelings, never stopping for more than a moment to deal with any one of them. Humor, disgust, hopelessness, excitement, nostalgia, joy, sorrow, etc. Precious friends. Cultural issues. Personal trials. Political debates.
It seemed as if every cabinet door in the kitchen hung open in my mind as I switched the phone off and prepared to rest for the night. Snippets of this and that short-circuited my prayers as I tried to enter the presence of God.
And I had to wonder what all of this non-closure is actually doing to our hearts and minds. Have we become so desensitized that we read a Facebook account of a baby dying with leukemia and choose to quickly move on to a more comfortable post?
Are we, too, allowing the wind—that of social media— to determine our thoughts and emotions? Allowing our senses to dictate our actions rather than living from the core? Never finding that rest and peace in which we function successfully with God's grace?
Philippians 4:6-7 exhorts us to be anxious for nothing, but in every situation, by prayer and petition, with thanksgiving, to present our requests to God. Then … the Word continues, the peace of God, which transcends all understanding, will guard our hearts and minds in Christ Jesus.
Can we do that? Can we start with practicing in the wind?
As we skim our social media accounts, can we take time to pray over each need? Maybe re-sensitize ourselves to the emotions being stoked within us. Allow the Holy Spirit to direct our thoughts and prayers and to bring closure to our hearts and minds as we surrender each issue to God?
If we can, we will then find lasting peace in His presence. For only as we lift the needs of others to the One who can truly help, can we completely let go and rest in the knowledge that God is in control. Only then can we invite the Holy Spirit to replace our feelings with His power and grace. And only then can we best represent the mighty kingdom of God with the very core of our being. For "in Him we live and move and have our being" Acts 17:28.