When Prayers Take a LONG TIME to be Answered
Wednesday, October 19, 2016 by Barb Haley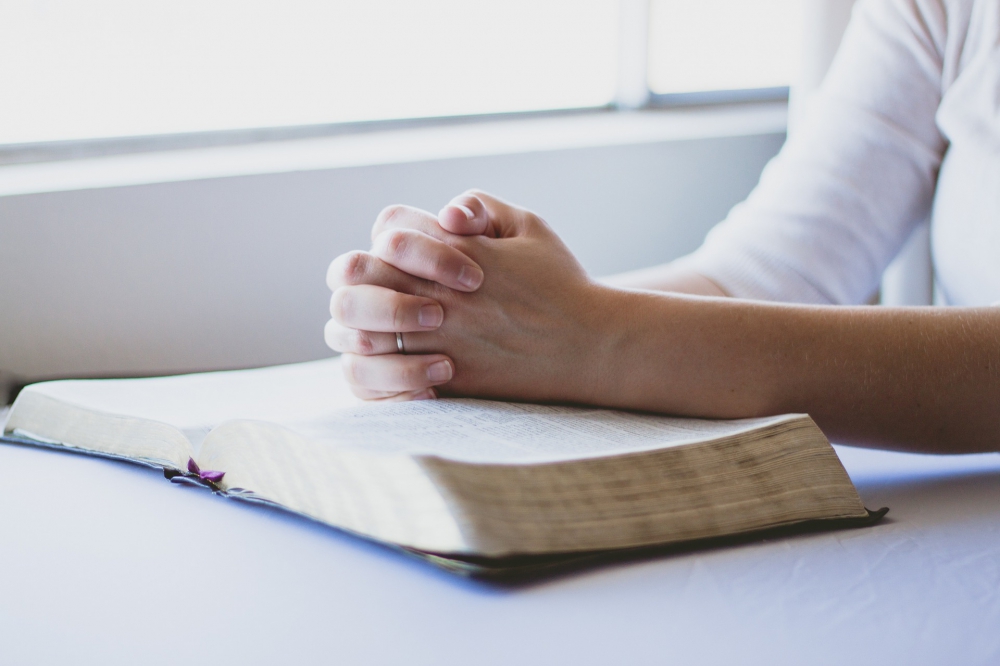 Ever get tired of waiting on God to answer a prayer? Wonder why
the answer takes so long?
I attended a Bible study on Numbers 33-34 at church tonight and thought
you might benefit from a few points my pastor made.
On their journey to the Promised Land, the Israelites often made camp and
stayed for an extended time. You can imagine the grumbling and questions as
they wanted to move on.
What about when we have to wait?
In our lives, we, too, are required to sit still and wait on God to move at times. It will help to remember that God often does His best deep, foundational work in our hearts in these times. Changes and preparation for battles and plans ahead. Rough edges whittled away. Our faith grows more in these times than any others.
Sometimes we remain in the wilderness because we can't let go of our past. Nothing done "to" us or "by" us can hold us back from the presence of God unless we allow it to. We must consciously choose to focus on God instead of circumstances and feelings. And then there's all the "Christian" activity, but with no progress in our walk with God. We need to be sure our activity is God's activity for us!
And finally, as we face battles, we will march forward with boldness when we choose to recall the previous victories of God in our lives and claim His power in our lives.
---
---