Silent Night
Friday, December 2, 2016 by Barb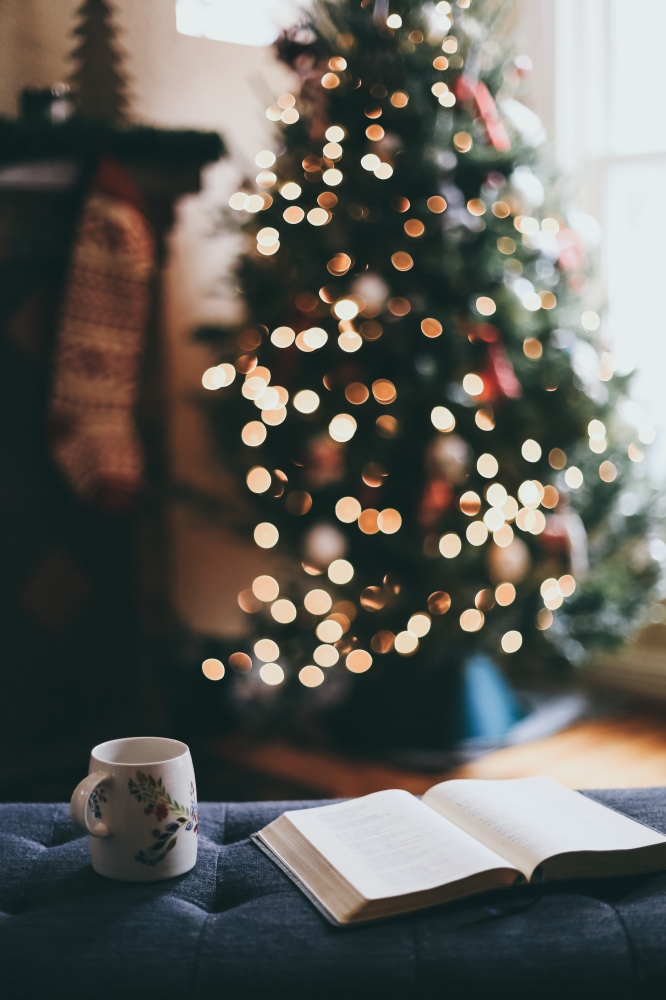 It's been said that silence is golden, and the carol Silent Night, Holy Night surely does evoke an image of beautiful tranquility in our minds. We've all seen peaceful pictures of the manger scene set against a dark, still night with a star shining brightly above. Providing light and showing the way.
But what about the silence we experience when we are waiting on a word from God. Doesn't seem so golden, does it? Why does God so often remain silent when we seek His answers to our prayers?
Perhaps God is simply waiting for us to slow down and stop talking so He can speak into our lives. Perhaps this is a silence of love in which God is waiting for us to stop striving to understand and simply trust Him and rest in His love.
As we listen to Silent Night throughout the next few weeks, let's focus on God's perfect, unconditional love. A love so deep He sent His only Son to earth for our salvation. A love that yearns for us to become silent that we might know that He is God.
---
---