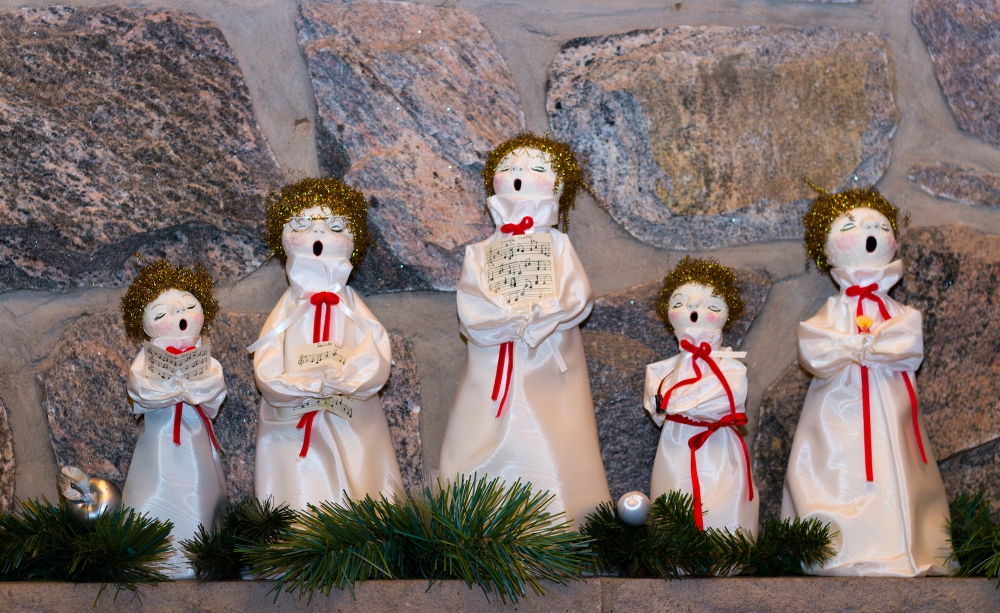 Have you ever considered how long angels have resided in heaven?
The first stanza of this Christmas carol says, "Angels, from the realms of glory, wing your flight o'er all the earth; Ye who sang creation's story, now proclaim Messiah's birth."
These same angels witnessed all of history … from creation, to the birth of Christ, to what God is doing today.Throughout time, God has ministered to those of us on earth by means of His heavenly angels. Angels have brought encouragement, provision, guidance, warning, instruction, protection, destruction of evil, and prophetic news.
Who are these angels?
Psalm 103: 19-21 answers this question. "The Lord has established His throne in heaven, and His kingdom rules over all. Praise the Lord, you His angels, you mighty ones who do His bidding, who obey His word. Praise the Lord, all His heavenly hosts, you His servants who do His will."
And on a closer note, Psalm 91:11 promises that as we walk with the Lord, God will command His angels to guard us in all our ways.
"Come and worship. Come and worship. Worship Christ, the newborn King."
As we celebrate the birth of Christ this Christmas season, let's thank God for sending angels to minister to us. And let's join with these heavenly hosts in praise and worship for all God has done, all He is doing, and all He has promised to do in our future.