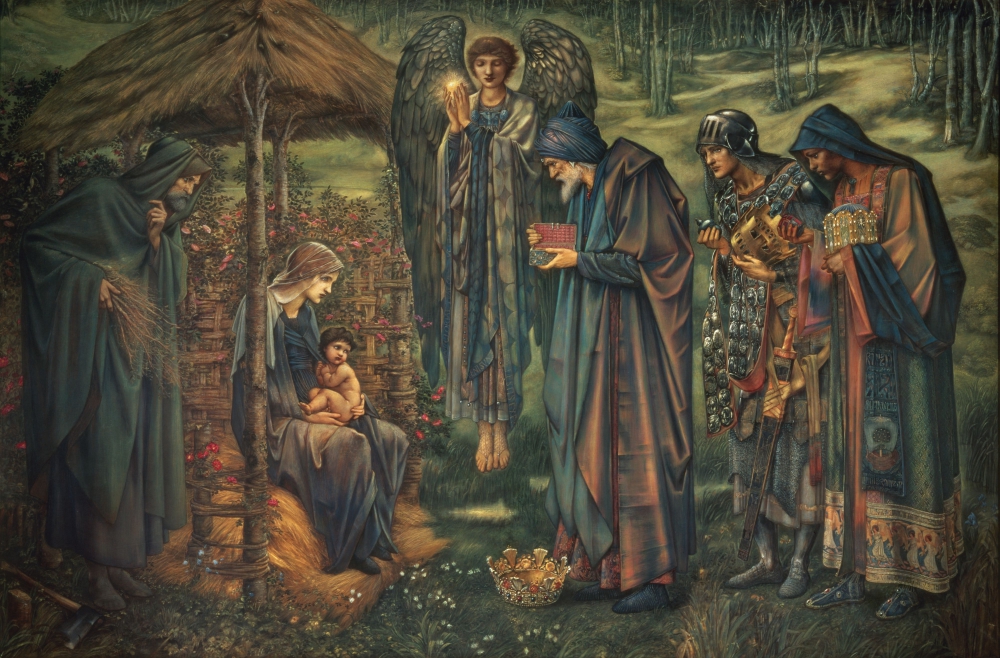 O Little Town of Bethlehem, how still we see Thee lie. Above Thy deep and dreamless sleep, the silent stars go by.
From all appearances, nothing was happening in the quaint little town of Bethlehem. Businesses had closed, and residents had shut themselves in for the night.
But there was great activity in the heavens above. For among the silent stars rose the Christ star, shining brightly and leading the Magi to worship the newborn King. Angels filled the skies, praising God and saying, "Glory to God in the highest heaven, and on earth peace to those on whom His favor rests" (Luke 2:13-14).
I wonder if we would have missed it all, had we been alive that night. Would we have been too exhausted from the day's travel to notice this supernatural star? We can only speculate.
But we still have the opportunity to follow the star today—to come to Bethlehem to worship the King. What gifts could we bring?
Romans 12:1 urges us to offer our bodies as living sacrifices, holy and pleasing to God—for this is our true and proper worship. We bring Jesus our souls—our minds, wills, and emotions. We invite our Lord, Emmanuel, to abide with us.
One lovely Christmas carol begins, "For unto us a Child is born."
A verse in O Little Town of Bethlehem changes the wording just slightly, but the change makes a significant difference in application to our personal lives. It says, "O Holy Child of Bethlehem, descend to us, we pray. Cast out our sin and enter in. Be born in us today."
I love that. Greater than "unto" us. We can witness the birth of Christ as we invite him to be born "into" us.
So, let's hearken and respond to the call of the heavenly hosts, saying, "Come and worship. Come and worship. Worship Christ the newborn King."