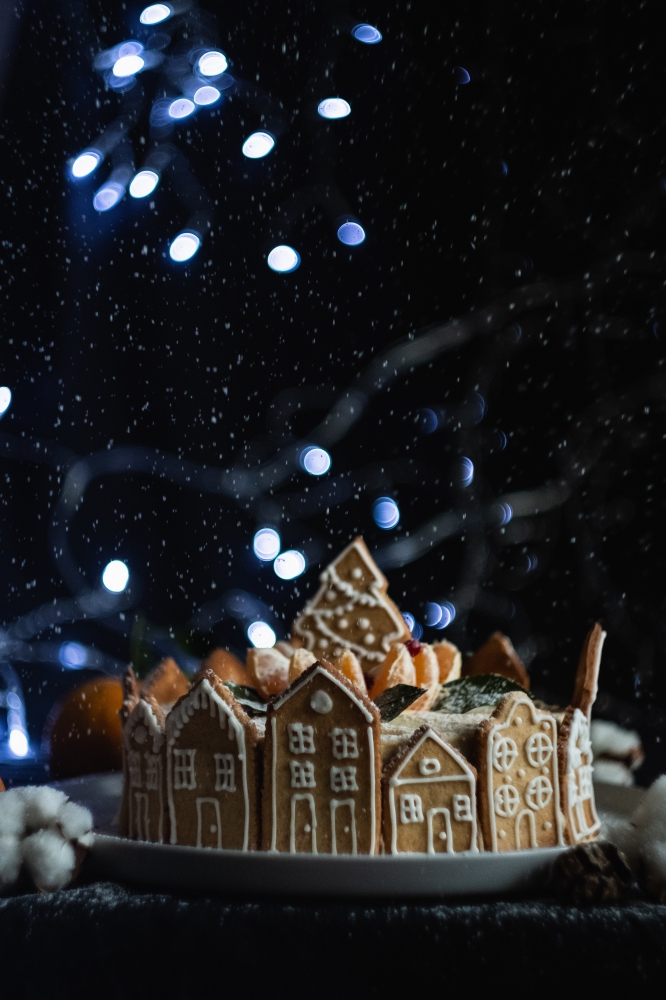 In elementary school, the study of world is introduced in parts—from small to large. Primary students explore the world of self and family. Over the years, the lessons gradually broaden to include community, state, nation, and the world as a whole.
It makes sense, then, that as we consider welcoming the Christ Child into our world, we begin at home. In our own hearts. For the love of God can only shine forth into the world, at large, through the eyes of one individual at a time.
Joy to the World! The Lord is come. First to His chosen people—the Israelites. And then to the Gentile.
"For [Christ] Himself is our peace, who has made the two groups one and has destroyed the barrier, the dividing wall of hostility . . . His purpose was to create in Himself one new humanity out of the two, thus making peace and in one body to reconcile them both to God through the cross" (Ephesians 2:14-16). We are truly one in Him … one in the bond of LOVE.
Joy to the World! The Lord is come. Let earth receive her King. The Lord came—He did His part. And now we decide whether or not to receive Him into our lives as Savior.
Let every heart prepare Him room. Once we receive Christ as Savior, we must make room for Him as Lord. And not just standing room only . . . As Lord, we must give Him precedence over everything else in our lives.
And heaven and nature sing. We have so much to be thankful for as we celebrate Christ's birth. And we do not rejoice alone. For the angels above and nature around us join in as we proclaim the glories of Christ's righteousness and the wonders of His love!