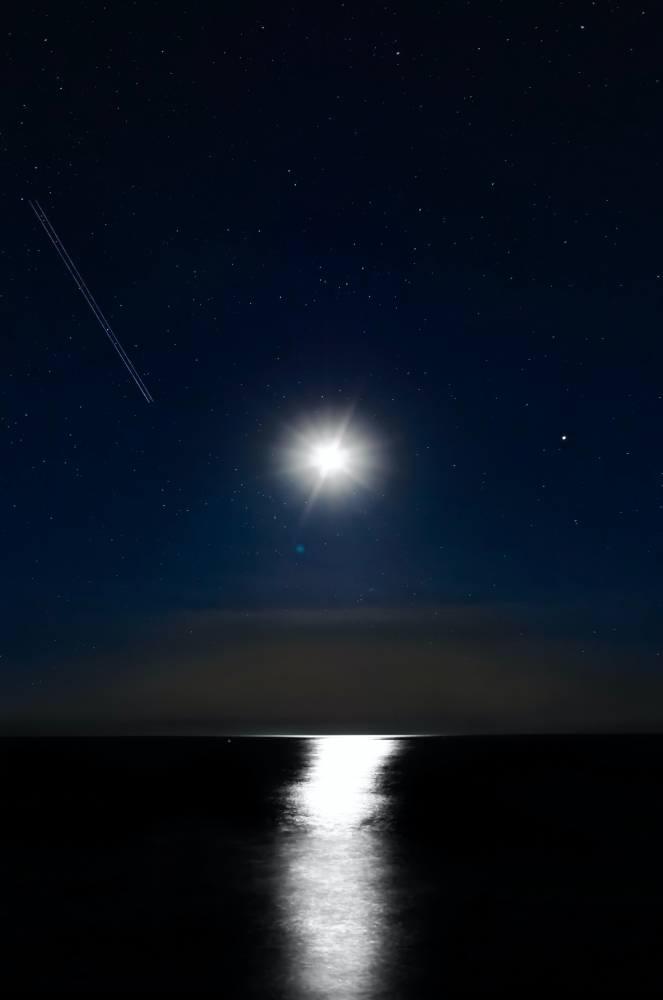 The sky is dark when the amazing Christ-star appears. Brighter than all other stars. Pointing to the birthplace of the King of kings. Fluttering with the very goodness of God.
Of course, no one really knows for sure what time Christ was born. But I like the symbolism the title of this Christmas carol brings to my mind.
Midnight. A precise moment of transition from night to day. The beginning of a new day. Out with the old, and in with the new.
Why did Jesus come to earth as an infant child that silent night so many years ago? Why would He willingly leave the splendor of Heaven, knowing He would be misunderstood, falsely accused, and crucified on earth?
Jesus answered this in His own words in John 12:46, when He said, "I have come into the world as a Light, so that no one who believes in Me should stay in darkness."
Salvation. A precise moment of transition from darkness to light.
"For God so loved the world that He gave His one and only Son that whoever believes in Him shall not perish but have eternal life" (John 3:16).
The beginning of a new life.
"Therefore, if anyone is in Christ, the new creation has come: the old has gone, the new is here" (2 Corinthians 5:17).
Out with the old, and in with the new. And with the new, One who will stay by our side forever.
For God has promised: "I will lead the blind by ways they have not known, along unfamiliar paths I will guide them; I will turn the darkness into light before them and make the rough places smooth. These are the things I will do; I will not forsake them" (Isaiah 42:16).
It came upon a midnight clear … a night to remember and celebrate until the very end of time. For on this night a Child was born … and He is called Wonderful Counselor, Mighty God, Everlasting Father, Prince of Peace!