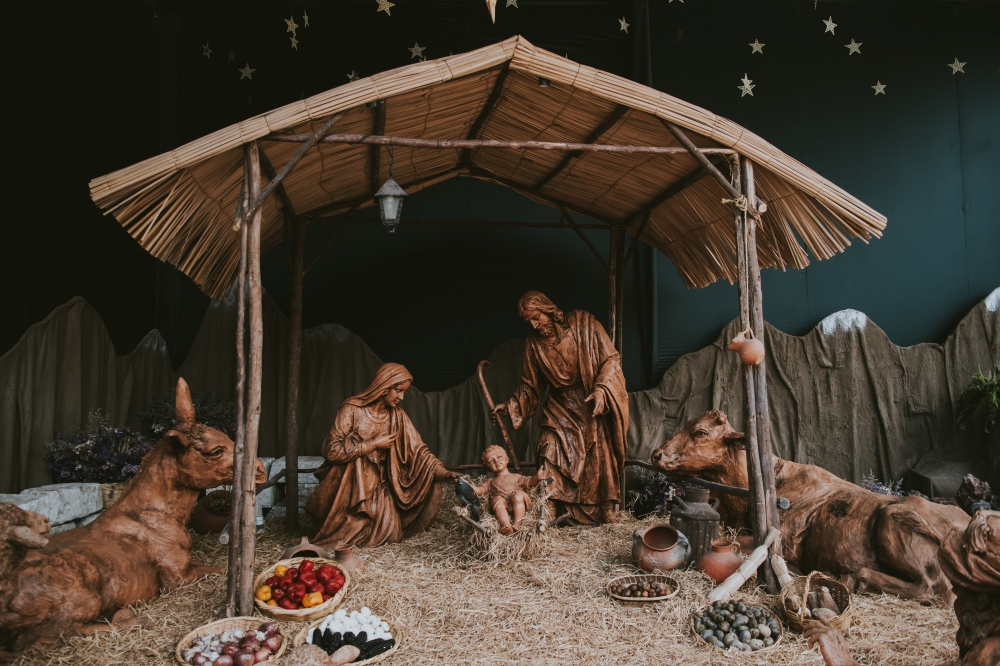 Happy Birthday, Jesus! Each year, we celebrate the birth of Christ on Christmas. We decorate the trees, exchange gifts, and spend time with family and friends.
Normally, however, guests bring gifts for the special birthday person. What about Jesus? Do we ever think to bring Him a gift?
One Christmas, years ago, I prayed and asked Jesus, "What would You like for Your birthday?"
A thought immediately came to my mind: Honor your husband. Hmmm. "What else would you like?"
I was thinking more along the lines of giving up chocolate, calling on shut-ins, taking a Sunday-school class. Never, in my wildest dreams . . .
I'd always tried hard not to dishonor my husband in front of family and friends. I saved my disagreements for times when we were alone. So what, exactly, was Jesus asking?
Honor your husband. Okay—I think I get it. Though I rarely dishonored my husband, I seldom made it a point to consciously show him honor and attention. To point out his strengths. To spotlight the wonderful man of God he was. This is what Jesus was talking about.
I happily honored Jesus' request and learned to honor my husband in a new way. Intentional honor. And guess what? The next year, when I asked Jesus what He wanted for Christmas, He said, "Honor your husband." Seriously?
Let me say that my husband was not the only one to benefit from this gift. As I practiced loving, genuine adoration and praise, my husband eagerly reciprocated, and I felt incredibly cherished.
Before this time, I'd say our marriage was about a seven. We loved each other and treated each other well. But as we learned to love each other in this new way, our marriage blossomed—I mean, it went way over the top. We discovered each other's love languages and delighted in surprising each other with expressions of love and tenderness. We learned to talk openly and appreciate times of comfortable silence. To build each other up in love.
The rest of the story?
My husband lost his life to cancer just a few years later. You can imagine how precious those last years are to me. The Christmas present I gave to Jesus was returned full-circle. You see, as I experienced my husband's genuine, unconditional, never-ending love, I was better able to grasp the depths of God's love for me. And that's even more important now that God is my Father and my husband.
I've forgotten to ask Jesus what He wants for Christmas the last few years. Just didn't even come to mind. But I will ask this year and will honor whatever He says. How about you?
"Every good and perfect gift is from above, coming down from the Father of the heavenly lights, who does not change like shifting shadows. He chose to give us birth through the word of truth, that we might be a kind of first fruits of all He created" (James 1:17-18).
Happy Birthday, Jesus! Happy Birthday to You!