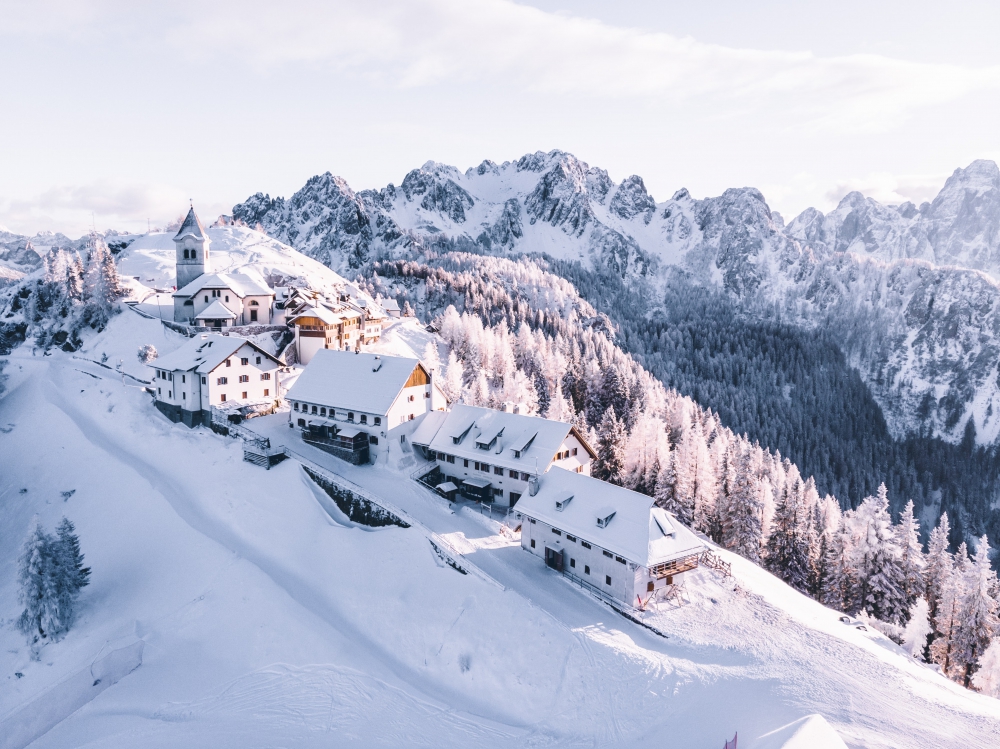 I'm dreaming of a white Christmas . . . Just like the ones I used to know.
We spent our first Christmas in Texas nearly twenty years ago. We'd moved from the snowy winters of Illinois. Shopping for a Christmas tree in 70-80 degree weather seemed odd. Then there were the festive lawn ornaments—Santas, reindeer, and manger scenes with snowy backgrounds—displayed on grassy lawns.
Christmas just didn't seem real. We constantly wished for the type of holiday we were used to. In fact, our first year in Texas, we turned the air conditioning w-a-y down, so we could enjoy a fire in the fireplace as we decorated the tree.
In my Christmas letter, I commented on how amazed I was that both Illinois and Texas were mentioned in the Bible. Psalm 139 talks about not being able to flee the presence of God. Verse 8 says, "If I ascend up into Heaven, Thou art there: if I make my bed in Hell, behold, Thou art there."
I just wanted to go home. Back to my comfort zone. Back to the way things used to be. Why did life have to change?
Such were the thoughts of many of the Israelites when they escaped Egypt and trudged through the wilderness toward the Promised Land. "The Israelites started wailing and said, "If only we had meat to eat! We remember the fish we ate in Egypt at no cost—also the cucumbers, melons, leeks, onions and garlic. But now we have lost our appetite; we never see anything but this manna" (Numbers 11:4-6).
They totally disregarded the physical oppression they'd endured and talked only of what they wanted for their bellies—for here and NOW! God had so much better planned for their future, but patience required faith in God's plan.
Fast forward. Last week I drove through the neighborhood and realized how much I've changed. What seemed so odd years ago now seems normal. A new normal. The new environment, new friends, and new traditions I initially despised have become comfortable and welcome. Home.
Blessed. For this is the life God has for me at this point in my life.
That's it, you know. Peace and joy only returned when I accepted God's sovereign plan. I didn't have to like it. But I believed, beyond any doubt, that God knew what He was doing, and I refused to get stuck in an "if only" life.
Maybe you, too, are being required to adjust to change this Christmas. It could be anything from the loss of a dream to the loss of a loved one. If so, please remember that God knows the plans He has for you. As you trust Him, in faith, He will once again fill you with hope and bless your future. And someday, you will be able to look back and appreciate your new normal . . . in Him.