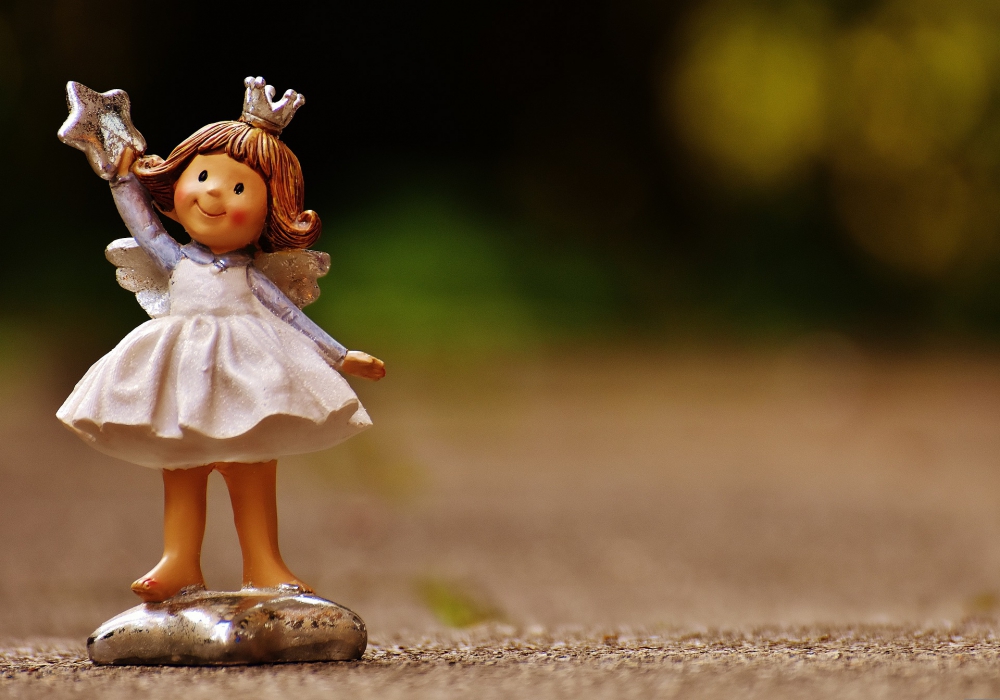 "Hark!—Listen and Pay Attention!"
The other day, a friend told me about some great training he received when he started working at a hospital. I'll call it the 10-5-3 plan.
When he sees another person while walking the halls at the hospital, he is to do the following things.
At ten steps away, he is to acknowledge the person. At five steps, he is to smile. And at three steps, he is to ask, "Can I help you?"
What a wonderful way to assure folks don't roam the halls, lost and frustrated. What if we applied this training at work or church? So often, we ask how someone is doing and hear, "I'm fine."
Perhaps, that's true. But it's equally as likely that the person secretly longs for personal attention: a nod or a smile, a word of encouragement or direction, a hug or a pat on the back.
And what if we applied this training to our spiritual walk? What if we took time to notice and acknowledge all the blessings God has placed in our lives? Took more time to pray—to verbally acknowledge God in prayer. And took more time to physically reach out and show His love to others.
God took this time for us. He brought reconciliation, light, and life. He looked beyond Himself and ministered to us. As the song proclaims: "Mild He lays His glory by; born that man no more may die."
10-5-3. Or how about . . . at ALL times?
"But in your hearts revere Christ as Lord. ALWAYS be prepared to give an answer to everyone who asks you to give the reason for the hope that you have" (1 Peter 3:15).
And the reason for our hope?
"May our Lord Jesus Christ Himself and God our Father, who loved us and by His grace gave us eternal encouragement and good hope, encourage your hearts and strengthen you in every good deed and word" (2 Thessalonians 2:16-17).
Hark! The herald angels sing, "Glory to the newborn King!"