There's a Song in the Air!
Friday, December 15, 2017 by Barbara E. Haley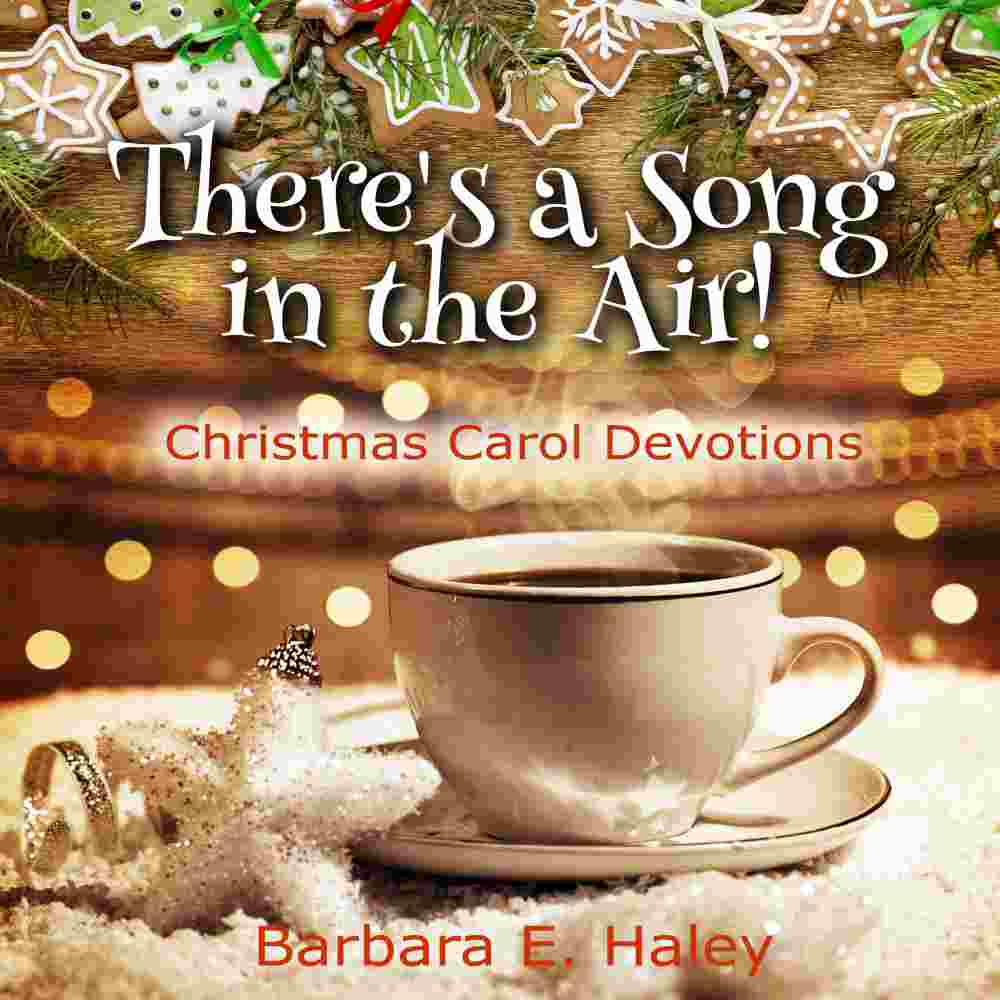 There's no question that the Christmas season fills our already-packed lives with a lot of extra responsibilities and activities.
Many enjoy the busyness. We reconnect with family and friends. Remember Christmas pasts. Share gifts of love and kindness with the important people in our lives.
But for some, the season accentuates our current struggles with life, increases our sense of loneliness and heartache, and reminds us of painful memories and the loss of loved ones.
Thankfully, no matter what our circumstances, CHRISTMAS can be a time of joy for ALL when we consider what Christ has done for each and every one of us.
Together, let's celebrate the birth of our precious Lord, and Savior, JESUS CHRIST!
There's a Song in the Air! is available now at Amazon.com!
CLICK HERE to Purchase it NOW!
Enjoy … and Merry Christmas!
---
---