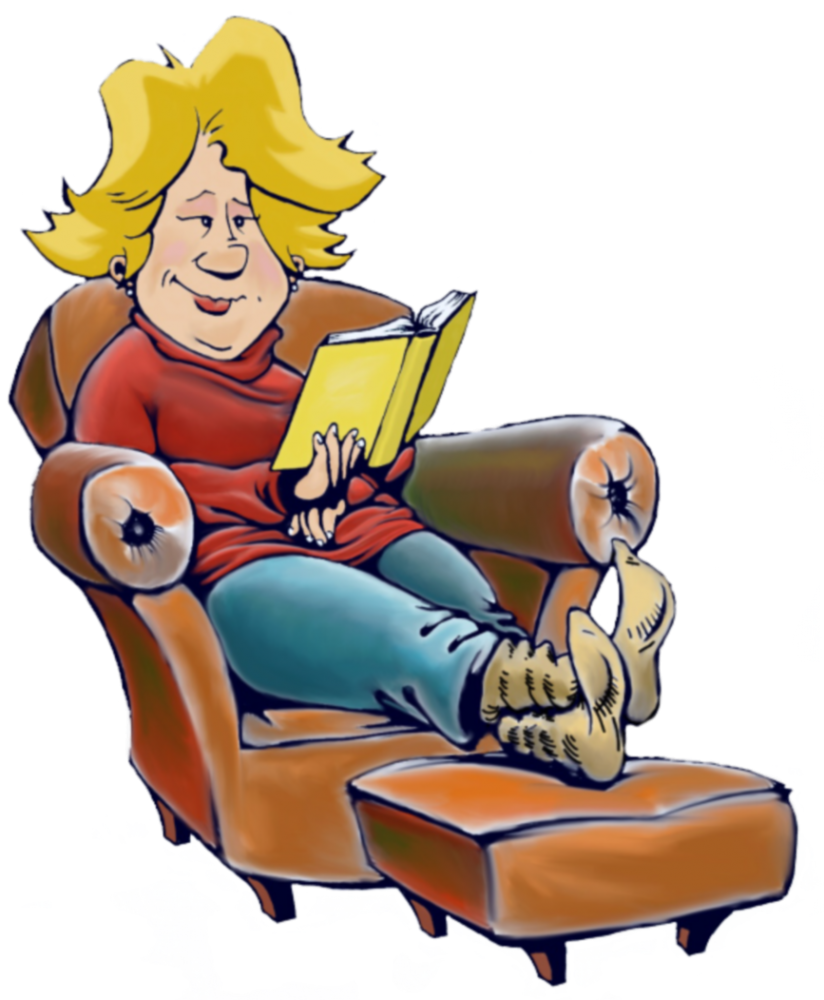 TODAY … I'm super excited to introduce Elizabeth McNeely – "Biz."
At 54, she's forced to sell her trucking comapny where she's managed crude and crochety men for over 25 years. She's outspoken, controlling, and driven.
With too much time on her hands, she tries to fit in with the ladies at her church. Doesn't take long to realize how socially inept she really is with other women, though. Not only that. She carries a lot of childhood baggage and isn't even sure how much she truly trusts God.
But then . . . the pastor invites her to take over the church ladies' group when the leader resigns. Oh, my!
Biz is NO DIFFERENT than US when it comes to stepping outside her comfort zone. Life gets comfortable—even if it involves a bit of confusion and struggle. We hesitate to change because we might run into bigger problems.
But what if you feel like GOD is asking you to attempt something new and frightening?
He does that, doesn't He? Grows us up that way. Forces us to turn to Him for direction and to others for support and encouragement.
Well, Biz takes the decision seriously and talks to God about it constantly. And one night, He answers in a very interesting way.
***
The microwave dinged. I pulled out the plate of chicken. Nasty. White and over-cooked around the edges. Raw on the inside.
The mess so resembled my life. Then reality hit me.
That could be Corrine. Or Frieda, or any of the other ladies I was getting to know. Weren't we all the same?
Life toughens our exterior and colors the persons we become. But on the inside, much of our past remains unresolved and messy.
I tossed the chicken in the garbage and looked up the number for Pizza Hut. A light came on in my soul along with an urgent desire to shed my shell and allow God to finish perfecting my insides. My heart.
A deep, reverent compassion for the ladies in our group filled my being. Could we do this together? Uncover our deepest beings and begin to heal from the inside out? Allow God to first do a work in us, so we might share his grace and love with the younger girls in our congregation at some point in the future.
At this very moment, I knew God was calling me to lead the group. Not because I was ready, but because I wasn't. Because he could use me as an example if I was willing to be transparent and honest. Willing to give up my strength and allow others to see my need of God's strength.
***
AND THAT'S JUST THE BEGINNING. Stay tuned for more snippets from my book A Second Wind. And PLEASE pray as I start the tough job of getting the book published. Love y'all! Barb