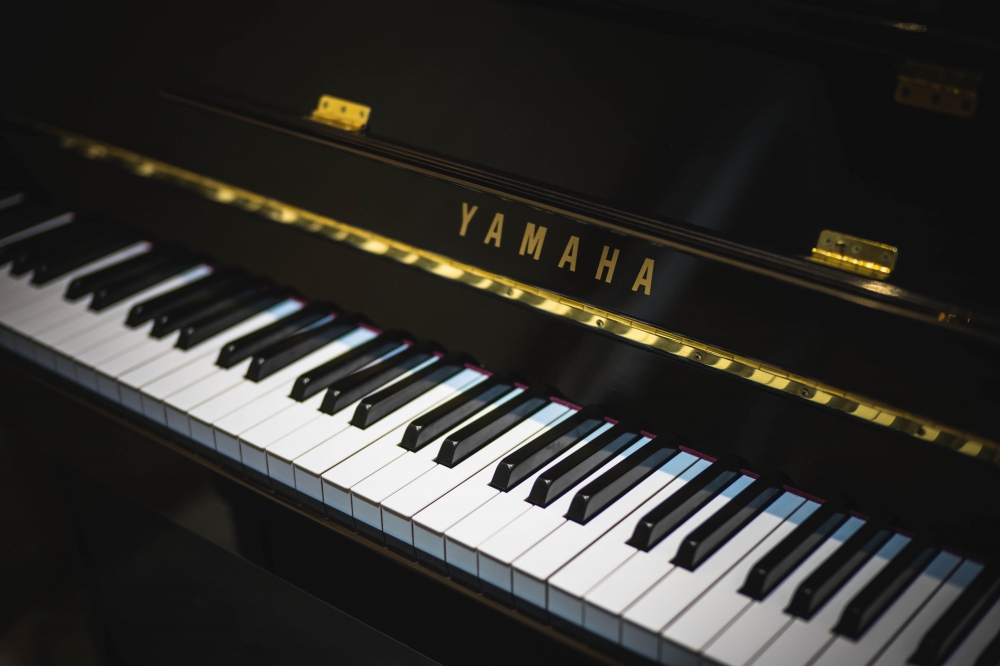 It's after midnight and I felt drawn to sit at my piano and worship. What a sweet time of fellowship with the Lord.
As I sang and played and just soaked up God's presence, I remembered all the times in Mascoutah and Rantoul that we waited around the altars for a visit from the Holy Spirit. And He never let us down, did He?
God would give me one song after another at the piano. I remember the folks (especially the youth) who were anxious to get going after the services headed to Hardees while a good-sized group of us just lingered and worshipped and prayed. We saw God's hand touch so many lives in those times. I miss them.
I haven't had the opportunity to lead worship from the piano since I moved to Texas in 1997. Tonight, I realized what a huge part of the real me I left behind in Illinois. How I wish we could all gather again and sing praises as one to God. To pray for one another like we did so often at Vic and Carol's house on Thursday nights. To study the Bible together.
Does anyone else remember those precious, anointed times together? Songs like: Here's My Cup, Lord; Set My Spirit Free to Worship Thee; Thou Art Worthy; Turn Your Eyes Upon Jesus. So, so many beautiful and intimate songs. As we sang, we communicated with God in spirit and truth.
I'm hoping we'll get to do this again in Heaven. Kind of like the reunions in Mascoutah. So, so sweet.
Not sure why I feel led to share this tonight. I guess I want to encourage you to find some time to get alone with God and just worship with the oldies. Allow the Holy Spirit to bathe you with joy and peace in His presence. It's so worth the time.
Tonight, I kept going back to the song "Lord, You Are More Beautiful than Diamonds." I mean … I would have another song in my mind and intend to sing it, but my fingers would play this song again. After about the fifth time this happened, I realized God was speaking to me about my priorities in my daily life. About purposely carving time to spend with Him. About how sitting in His presence is the most precious gift in the world. And I can enjoy it anytime … IF I stop all the other activity that keeps my mind so busy.
There's a sweet, sweet Spirit in this place. I'm glowing with God's holy presence tonight and know how very much He loves me. Truly, nothing in this world compares to Him!