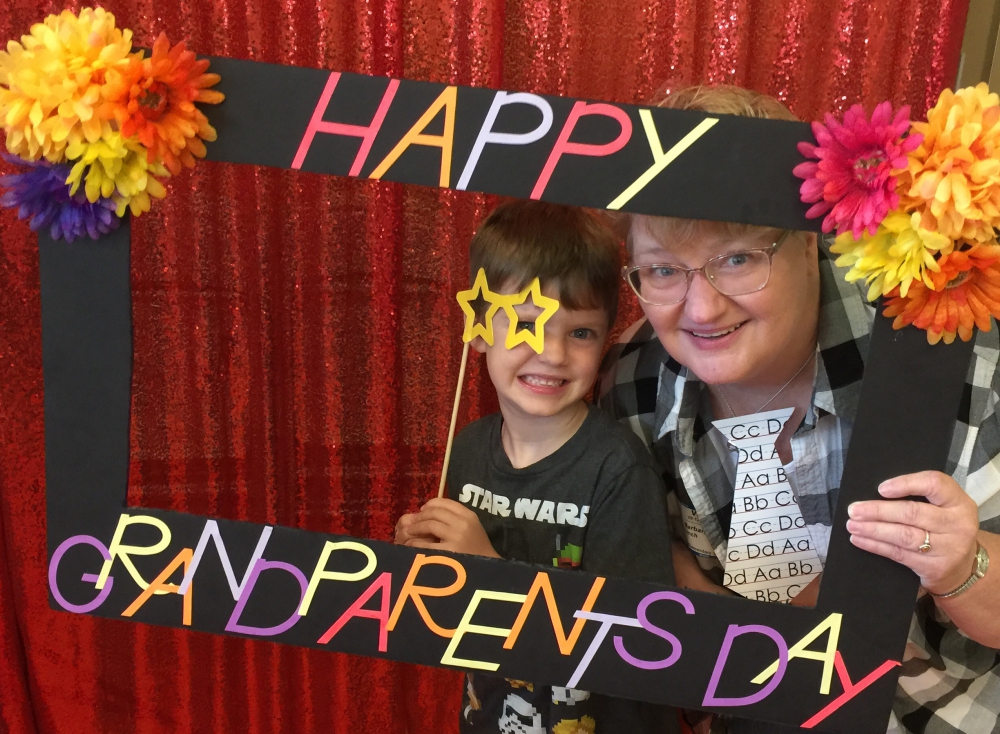 What an exciting week I've had!
On Wednesday I joined two of my grandchildren for lunch to celebrate Grandparents' Day. I love times when I get to visit with the kids one-on-one.
Then . . .
On the way home I experienced a mighty miracle of God in my life. I was heading south on the interstate when I noticed a traffic jam ahead. I slowed to a stop, then heard an incredibly loud squeal. I looked in my rearview mirror and saw a truck approaching. The driver swerved, trying to avoid hitting my car.
What I felt was surreal. It was as if a pillow of peace surrounded me. I just braced my hand on the steering wheel and leaned back into the headrest and waited for the impact. No panic. No fear. I can't fathom how I could have been so unconcerned.
Within seconds the truck hit me, the driver going 70 mph before he braked.
When it was over, only my right arm hurt. I felt no neck pain. No leg pain. No pain at all from the seatbelt restraining me. X-rays confirmed that no bones were broken or out of place. Doctors cautioned that body pain would increase and not peak until at least Sunday.
Wrong. I experienced muscle soreness for a couple of days but am fine again today. I really believe my guardian angel took most of the hit for me, and I'm so thankful for God's protection.
Psalm 91:9-12 says:
If you say, "The Lord is my refuge," and you make the Most High your dwelling, no harm will overtake you, no disaster will come near your tent. For he will command his angels concerning you to guard you in all your ways; they will lift you up in their hands, so that you will not strike your foot against a stone.
God is good and faithful to all His promises.
I know some of you might read this and shake your head. You or someone you love trusted the Lord to be his or her refuge, but tragedy followed an accident. Or an illness. Disaster did come your way. So, if God is faithful to His promises, how do we reconcile the promise with the result?
I don't honestly know, but I've stood in your shoes.
When I was ten, the State Police called to say my older sister had been involved in an automobile accident. My dad sent me to the car to get his atlas. I prayed earnestly that my sister wouldn't die. I reminded God of Matthew 7:7, a verse I'd recently memorized. "Ask and it will be given to you; seek and you will find; knock and the door will be opened to you."
I knew God would answer my prayer. But as I re-entered the house, I heard my mother scream and saw her faint. My siblings said Gail had died.
I didn't believe them. God had promised: "Ask and it shall be given unto you."
But in reality, she was gone. Some said my sister received her ultimate healing. Just words to me, as a ten-year-old. An adult's acceptable explanation for God's broken promise.
Years later, I reexamined the experience as an adult—with a Christian therapist. Somewhere, in my past, I had accepted a teaching that God always heals if we have enough faith. But as I examined that belief, I had to reject it. For you see, I had never, in my entire life, had as much faith in God's promise as I had the day my sister died.
And yet, God said no. Not because I didn't have enough faith. But because, in His divine sovereignty, He deemed it right.
Today, I readily pray for protection, provision, and healing. I pray in faith, believing that God, in His infinite wisdom and unfathomable love, will answer. I ask . . . and I keep on asking . . . until the answer I've requested is received or denied. For God sometimes says no. Either way, my faith is secure because it rests not in the answer to my prayer but in my precious Lord and Savior.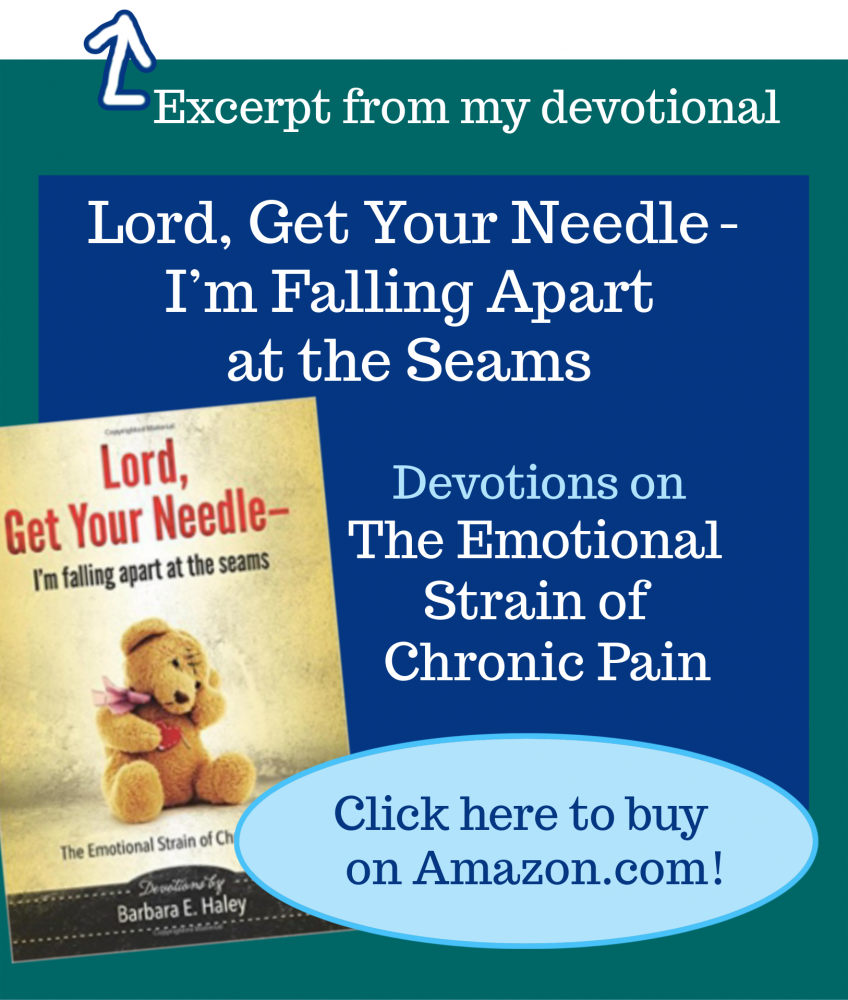 So . . . how do we reconcile God's promises
with unexpected, unwanted results?
Honestly, I don't know. I believe this is one of the mysteries of God we are not meant to understand. That the answer is far beyond what we can possibly comprehend. Like explaining a combustion engine to a five-year-old (or to me).
But in a faith-filled response, we can draw closer and closer to God, and as we do, we will come to know and understand His heart more every day. Then, when we can't understand His hand, we can, and will, trust His heart.