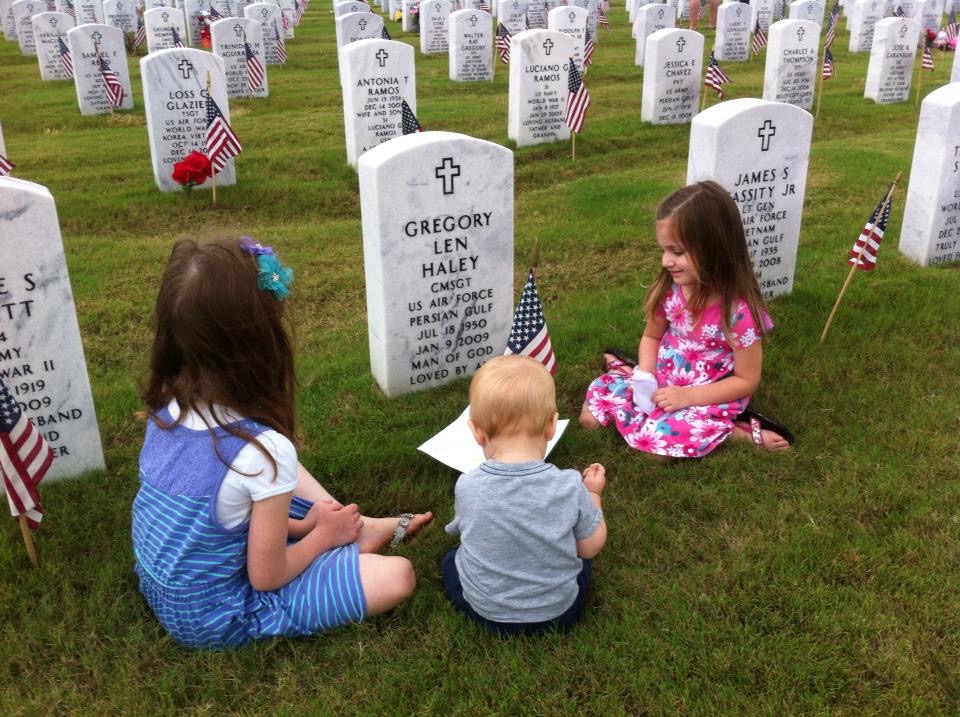 Heavy weight presses in as we consider what life has handed us.
We try what we know, to no avail. We come to the end of ourselves.
Our hearts race and we wonder how much pain can one's heart can bear. How much might prove to be too much?
Overwhelming sadness for those we love who are walking through impossible circumstances. Questions without answers. Overwhelming obstacles. No immediate sign of hope.
Crushing anxiety and dread about what might lie ahead. What if? starting so many of our thoughts as we try to reconcile the bad with the good. The weak with the strong. The past with the present. Trying to find a balance when there really isn't one to be found.
For each of these elements carries weight as, together, they interact to determine the future. Color emotions. Demand responses. Trigger further incidents.
Once so clearly black and white, our vision muddles into a nebulous gray that leaves us confused and unsure of our recollections. Doubting the truth. Praying for the best but suspecting and anticipating the worst.
And we wonder about our roots. Emotional and spiritual, sometimes so tightly entwined it is difficult to distinguish one from the other. Have we prepared for seasons such as this?
Experience—one of life's strongest teachers—calls to us, so we take a moment to reflect. We search for patterns, answers, and promises. How did we get through previous struggles? What led us out of the valley and up to the mountain tops?
In glaring honesty, we turn to the Source of our very lives.
"Dear God, why? What next?"
We cry until our burning eyes can produce no more tears. We scream—if not aloud, then in the deepest recesses of our hearts.
And finally, we come to a point of decision.
Will we continue to bear this burden by ourselves? Will we push the pain aside as long as possible, engaging ourselves in busyness to avoid thinking about the reality of our circumstances?
Or will we turn to the One who calls us to His side, "Come to me, all you who are weary and burdened, and I will give you rest" (Matthew 11:28).
"For the eyes of the Lord range throughout the earth to strengthen those whose hearts are fully committed to Him" (2 Chronicles 16:9).
We were not designed to carry the burdens of life, but to bring them to the One who promises to lift the load and rightly determine our future. The One who promises that He has "plans to prosper you and not to harm you . . . to give you hope and a future" (Jeremiah 29:11).
"Your Father knows what you need before you ask Him" (Matthew 7:8).
What should we do when life happens?
We must purpose to bring our burdens to God, even when we think we are too tired to even pray. Intentional action. Just whisper His name, and He'll understand the cry of your heart. For before a word is on your tongue, He knows it completely (Psalm 139:4).
Life impossible? God "is able to do immeasurably more than all we ask or imagine, according to His power that is at work within us" (Ephesians 3:20).
Bring your burdens to Him. Trust in His faithful promises. And celebrate, in faith, the hope of a better future. He won't let you down. He's given us His Word!