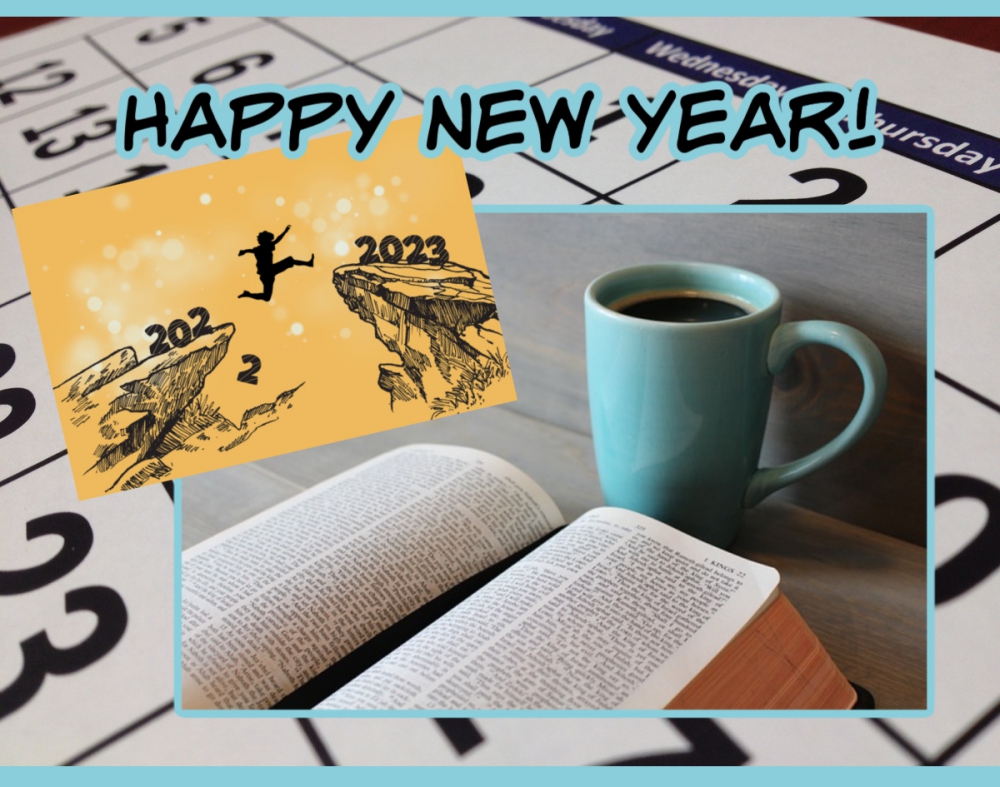 Hey, Friends.
One of my goals for 2023 is to do a better job staying in touch through my blog. So … here's one out of one!
Has anyone else tried to read the Bible through in a year? Did you make it?
I joined a wonderful group this year called STOP2READ.
https://stop2read.mn.co/spaces/10347685/feed)
We're reading the Bible through in two years so we can slow down and discuss it along the way. The group is open to all if you are interested. I'm finding it personally beneficial and inspirational.
As I began to read Genesis 21 in the NKJV, I stopped at verse one: "And the Lord visited Sarah as He had said, and the Lord did for Sarah as He had spoken."
What does it mean that the Lord visited Sarah?
You may want to read Genesis 18: 1-15 to get the background on the story. Basically, Abraham and Sarah were far beyond child-bearing age. Yet God had promised them a child, an heir. Sarah would conceive and bear a son to Abraham.
I looked up the word "visit" on Biblehub.com. The Hebrew word paqad can be interpreted as "to attend, visit, muster, appoint."
Why was this visit necessary? Sarah only needed to have relations with Abraham, right?
Not. Sarah's body was physically unable to conceive and bear a child. She was beyond child-bearing age.
Sounds hopeless, but Romans 8:11 assures us that "if the Spirit of Him who raised Jesus from the dead dwells in [us], He who raised Christ from the dead will also give life to [our] mortal bodies through His Spirit who dwells in [us]."
Sarah looked beyond her circumstances. She believed God for the impossible because He had spoken a promise to her and Abraham.
Hebrews 11:11 tells us that "by faith Sarah herself also received strength to conceive seed, and she bore a child when she was past the age, because she judged Him faithful who had promised."
Why did the Lord visit Sarah? The Holy Spirit worked a miracle, bringing Sarah's body back to life and giving her the strength she needed to conceive and bear the promised child.
What miracle has God spoken into our lives? What circumstances block our view of God's promise coming to pass?
The responsibility to believe for a miracle is not ours. It is not what God asks of us. Rather, He asks us to take our eyes off the possibility/impossibility of the miracle and focus on Him—believe in Him and His power to bring His promises to fruition. And when He does, He will muster supernatural strength in us to carry out the plan for that which He produces in us.