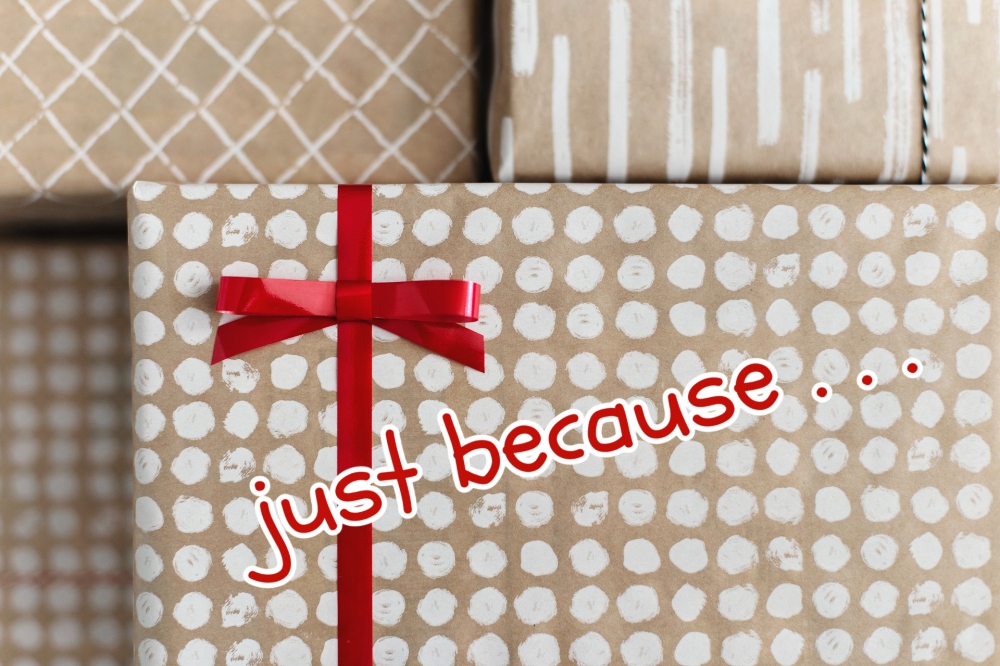 Maybe you've heard about the woman who complained to her husband because he never told her he loved her. He responded, "I told I loved you when I married you and if anything changes, I'll let you know."
That's just wrong, isn't it? We all enjoy being told we are loved and appreciated. In fact, Proverbs 16:24 says, "Pleasant words are like a honeycomb, sweetness to the soul and health to the bones."
Have you ever thought about going so far as actually scheduling a time to give thanks?
I came across the subject of sacrifices and offerings in my Old Testament readings this week and looked into the definition and significance to the people of God. As we know, the Jewish people had many laws and commands to follow. They were instructed to offer various types of sacrifices for dedications and to appease or atone for sins and grievances.
The peace offering was a different matter. The purpose of this offering was to celebrate thanks for the peace folks enjoyed with God. These offerings were gifts from the people to God and were made in three situations.
"Freewill" peace offerings were given to thank God for unexpected and unsought generosity.




"Confession" peace offerings were given when a person was praying desperately for deliverance.




"Vow" peace offerings were brought to celebrate an answer to prayer after a person previously vowed to praise the Lord if He answered their prayer.
Too often, we get so busy with life that we forget to say thanks to God. Oh, that we might start scheduling peace offerings to God!
So, let's get started. Read the verses below from Psalm 139:1-8 that remind of us God's blessings. Take time daily to appreciate God and speak words of love to Him.
Bless the Lord, O my soul;
And all that is within me, bless His holy name!
Bless the Lord, O my soul,
And forget not all His benefits:
Who forgives all your iniquities,
Who heals all your diseases,
Who redeems your life from destruction,
Who crowns you with lovingkindness and tender mercies,
Who satisfies your mouth with good things,
So that your youth is renewed like the eagle's.
The Lord executes righteousness
And justice for all who are oppressed.
He made known His ways to Moses,
His acts to the children of Israel.
The Lord is merciful and gracious,
Slow to anger, and abounding in mercy.