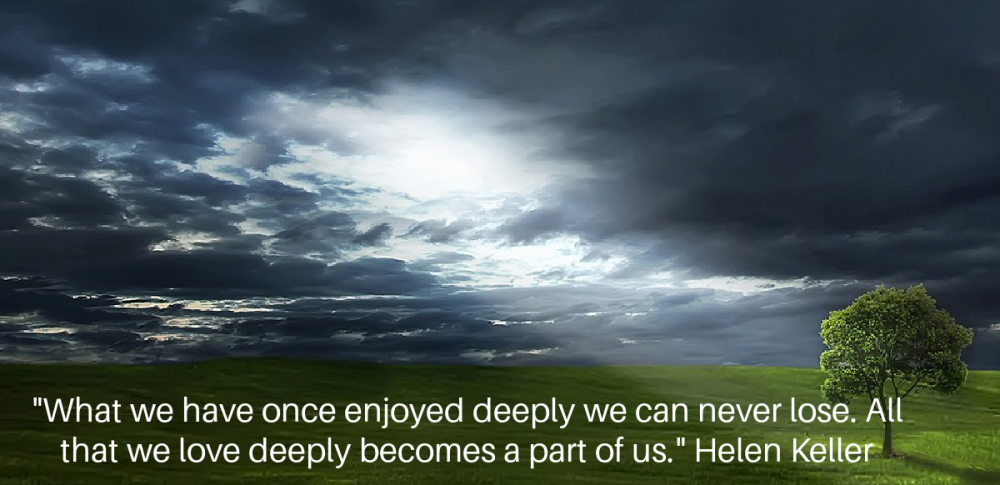 BIZ book 3 (Work in Progress) from the series "A Second Wind"
Biz is processing the death of a close friend from childhood . . .
***
After lunch, I tried to nap but couldn't fall asleep. Grief overcame me as I replayed treasured scenes from my childhood with Danny Cooke. I screamed into my pillow, begging God to let me have one more moment with Danny. One more chance to connect with him, to tell him how very much I loved him. My mind knew this wasn't possible, but my heart couldn't seem to accept the cruel reality of the situation.
I reached for my Bible on the nightstand and retrieved Danny's letter from the pocket in the back. Touching the printed words brought a fresh onslaught of pain. Danny had been here when the letter was written. He penned the words with his own hands. How could he be gone forever?
I scrolled to the last paragraphs.
One more thing. Mac came to me to buy horses for you when you bought your new home. He had no idea I knew you and did not mention your name. He did mention they were for a friend of Olivia's who had just bought a new home in the country where she'd babysat as a kid. I figured out the rest.
I had a set of geldings I knew would be perfect for your dream. I don't know if you noticed, but Cricket has a heart-shaped mark on his thigh. As I pictured you riding and caring for him, I prayed the mark would remind you just how loved you are. By God. By your family and friends. And, yes, by me . . . always and forever.
Danny
I wept until my eyes burned and every last ounce of fortitude seeped from my weary bones. And finally, I slept.
***
When I woke, I took a shower and applied makeup to cover my puffy eyes. Maybe Robert wouldn't notice.
Downstairs in the kitchen, dark, heavy clouds hung low outside the window, infusing a gloomy atmosphere. I flipped on the lights and removed a package of pork chops from the refrigerator. Then I reached for my phone, and started a Gaither video on YouTube.
Good thing we lived in the country because I belted out "Bless His Holy Name" and "There is Power in the Blood" as I sliced green peppers and stirred ingredients for my secret barbecue sauce.
After basting the pork chops and putting them in the oven on low heat, I began to peel potatoes, humming to the music. Power, almost palpable, filled my spirit as I joined in on the old hymn "God Lead Us Along."
"Some through the waters, some through the flood, some through the fire, but all through the blood; some through great sorrow, but God gives a song, in the night season and all the day long."
"Yes, Jesus," I prayed aloud, "thank You for Your grace. Come to me. Settle my spirit. Allow me to walk in Your joy and peace once again."
I shut my eyes and rested in God's presence as the soothing music continued. "He Hideth My Soul" . . . "Gentle Shepherd" . . . "Just a Closer Walk with Thee."
A supernatural healing balm replaced the heavy weight of grief. Maybe it would last. Maybe it wouldn't. But for now, I knew that I knew that I knew that the comforting, loving hand of God rested firmly on my shoulder.
The aroma of the meat in the oven caused my tummy to rumble. I needed to finish the potatoes or Robert would be home and supper wouldn't be ready. I opened my eyes, my attention drawn to the window where the black clouds separated just enough for a single beam of sunshine to break through and bathe my face.
Numbers 6 instantly came to mind, the blessing our pastor prayed over us every Sunday. "The Lord bless you and keep you; the Lord make his face shine on you and be gracious to you; the Lord turn his face toward you and give you peace."
The radiant sunlight . . . the Lord's face shining upon me, even in the middle of my darkness. Amazing Grace.