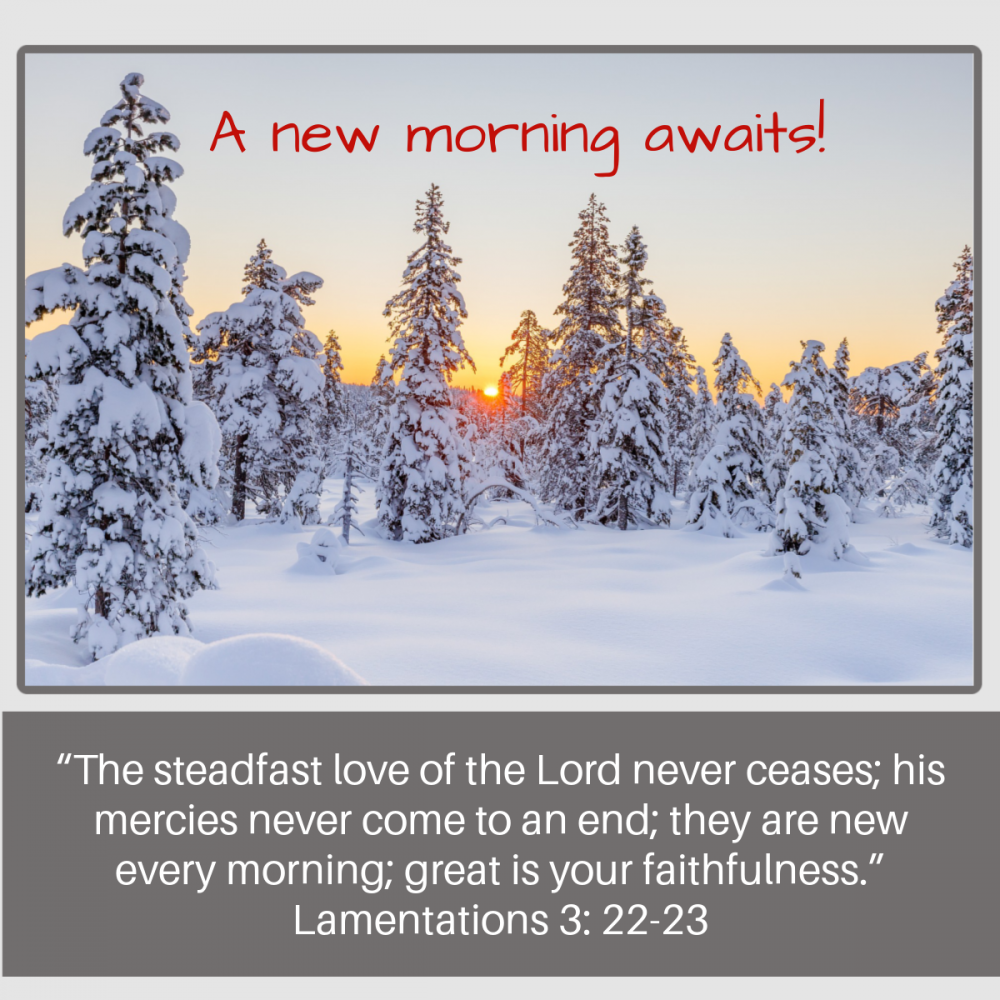 Do you have a situation in your life that weighs heavy on your heart? Are you dealing with it honestly or allowing it to control you?
In the passage ahead, Biz learns how facing and acknowledging the truth about a situation changes everything.
Please don't face your situation alone. It's been said that being alone in your own mind for too long is a dangerous place to be. Oh, that's so true.
Allow someone who loves you, someone you trust, to walk through this experience with you. Get real and share your deepest needs and concerns. Pray together and ask God for insight and healing. He's there … and He cares!
***
The storm the night before left a chill in the air. I turned on the oven Thursday morning, fixed a cup of coffee, and stirred up a box of Jiffy blueberry muffins. As they baked, I considered how differently a chill can affect us. Or maybe each chill itself was distinct.
Just days earlier, when Robert prepared the big breakfast, a covert and unsettling chill of isolation and fear settled in my spirit. Overwhelming feelings controlled me, and I had no idea how to fight back. I couldn't separate my feelings for Danny and for Robert.
Today was different . . . I think, because of the cleansing storm the night before. The tempest of the heart that demanded that my husband and I talk openly. As I shared the depth of my longing to hold Danny Cooke in my arms again, the yearning weakened.
Robert held me and allowed me to cry as I countered the misconstrued memories that insisted my relationship with Danny was more than it really was.
We talked at length about my childhood experiences, and I realized that my love for Danny had nothing to do with the romantic feelings between a man and a woman. Rather, Danny loved me unconditionally as a friend, and I loved him deeply as a protective big brother.
I loved his love.
I'd always known that, but recent circumstances clouded the truth. Puffed it up.
Disorder in my spirit demanded that I examine my feelings and acknowledge the truth. Repeat the truth to myself over and over again until it sunk into my soul and spoke more loudly than the lies.
Today's chill held no darkness. Rather, the exhilarating air stoked my spirit to begin again. Afresh. A brand new day.
The kitchen now warm and toasty, I buttered a couple of muffins, sat at the table with my coffee, and opened my Bible. I needed to read the verses I loved again.
"The steadfast love of the Lord never ceases; his mercies never come to an end; they are new every morning; great is your faithfulness" (Lamentations 3: 22-23).
I shut my eyes and let God's faithful love sink in. No better way to start the morning!
***
This passage is from book 3- my work in progress. To read the first chapter of book one of "The Second Wind" series, click here: