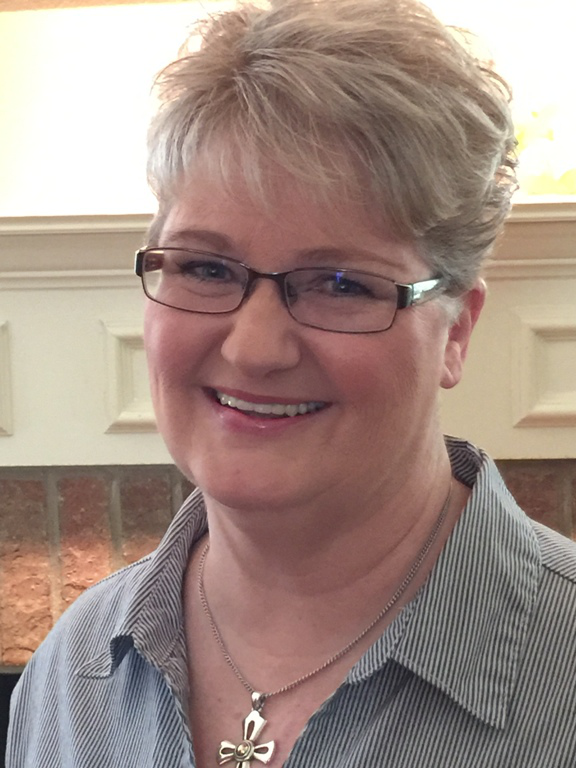 Barbara E. Haley, a retired elementary teacher and Reading Interventionist, lives in San Antonio, Texas, where she enjoys writing at IHOP, playing classical piano, tutoring, and spending time with her grandchildren.
Barbara has been writing stories since she was a child. At the age of eight, she was creating storybooks on discarded keypunch cards tied together with yarn.
She earned a Master's Degree in Elementary Education in 1987 at the University of Illinois—Edwardsville, and enjoyed teaching for over twenty years before deciding to write full-time. While she believes mastering the academics is important, Barbara's greatest goal in the classroom has always been to impart a love of learning to her students. In that light, she someday hopes to write a book titled, If It Weren't for the Kids, I'd be Teacher of the Year!—Creating a Nurturing Classroom in which Kids Love to Learn.
In 1997, Barbara began seriously pursuing the craft of writing by attending writing conferences, enrolling in online writing courses, studying dozens of how-to books, and carefully analyzing the books she read for pleasure.
Her first book? The Purple Heart. She was teaching 4th grade and working on her first novel in her spare time. One night she was totally on a roll. Worked way into the early hours. Went to school and told her students, "Don't push my buttons. I am WAY beyond tired today."
"Write us a book," they begged. So she started a story for them over Christmas break and added a chapter every weekend. The kids loved it … and so did the first publisher she sent it to. Whoa! What a wonderful surprise.
Barbara continues to write for children and adults. She's written several children's books and has recently finished her second novel. When asked to put her passion for writing into words, she wrote,
"I am passionate about helping my readers become four-o'clock flowers, willing to risk opening their petals in dark times that they might discover their God-given inner beauty and strength."
In May, 2016, Barbara was named Writer of the Year at the Colorado Christian Writers Conference in Estes Park, Colorado. She is excited about the future of her writing ministry as she seeks to remind her readers of God's great love and encourage them to grow closer each day in their level of intimacy with Him.