Lord, Get Your Needle - I'm Falling Apart at the Seams
The Emotional Strain of Chronic Pain

Chronic pain touches every part of our lives. All day. Every day. We wonder why God doesn't heal us when we ask. How can we maintain faith in Him when we pray repeatedly and nothing happens?
Lord, Get Your Needle—I'm Falling Apart at the Seams offers understanding and hope while tackling the tough issues of pain, depression, and loneliness. With tender honesty, the book addresses the search for balance between faith and the natural feelings of anger, despair, and condemnation which often accompany chronic pain.
God cares. He loves us so much and wants us to bring our doubts and struggles to Him moment by moment. These devotions deal with questions and answers. Progress and setbacks. Life and death.
I pray that you will feel the warmth of God's arms around you as you work through this book. That God will complete your healing in every way—physically, emotionally, spiritually, and mentally—and that as He does, you will realize how very much He loves you and wants you to come to Him.
At the end of each devotion you will find suggestions for personal journal writing. This is a time to allow God to search your heart as you meditate on His promises and write about your feelings and needs. A time to be still and allow God to speak comfort, encouragement, and wisdom to you. He longs to fellowship with you, strengthen your soul, and fill you with genuine hope for your future.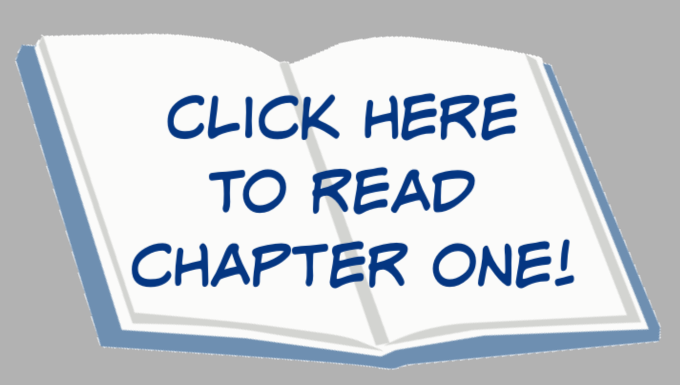 REVIEWS:
If you suffer from a condition that causes chronic pain, you know how very difficult it can be to deal with it and the depression that eventually results. I have been a Christian for many years, and I still have difficult times with the pain and depression rheumatoid arthritis causes. Reading through this book is helping to remind me that I am not going through it alone. God is always there to give me strength and comfort. This book is a must read for anyone suffering from chronic pain or if you have someone close to you who does.
C. Lockett, Amazon Reader

Barbara Haley gets real about the emotional strain of chronic pain. Even if you don't suffer from chronic pain, this book can bring encouragement for the chronic stresses that all of us face. I've already given two to friends.
Kindle Customer
Barb, Thank you so much for sharing your life with us in your devotional book. Yes, as other reviewers have written, your book is a great comfort and inspiration to sufferers of chronic pain. I especially loved your WOW pages of God's awesome revelations and timing. Your writing is very warm and personable. And I loved how you organized your book with themes to address pain sufferers and wove in poetic imagery of sewing. The threads of your book are stitched into your readers' hearts. Thank you!
Heidi, Amazon Reader
These thirty-five devotionals take us on a painful (sometimes humorous) trek as Haley struggled to find a solution to her chronic back pain for over twenty years. Like Job (but without the annoying, judgmental friends), she finds solace through God's word and prayer. I recommend the book to anyone who has faced any long-term physical or emotional burden.
Raquel M. Martinez, Reader
This book is amazing! Barb GETS IT! She knows what she is talking about when it comes to chronic pain. As a sufferer of chronic pain and failed surgeries, I know what it is like to deal with depression, frustration, and the feeling that God has turned his back on you. The thought that you have to pray harder, read your Bible more, and just keep a positive attitude is everything that Barb talks about as lies from the pit of hell. She talks about how important it is to rely on community and suffer well and suffer real. This book is AMAZING and I would recommend it to anyone who is suffering from chronic pain, or if you have a friend or family member in chronic pain, this will help you understand how to help them!
Amazon Customer
I took the book at a group of women who meet weekly, shared one days reading and all of them knew people living with constant pain that they wanted to give it to. I personally do not live in pain, yet I have places in my life that I constantly ask God to mend, so far He hasn't. I found this helpful in those areas, too. After our meeting I ordered a dozen copies of "Lord, Get Your Needle". Love it!
Susan, Amazon Reader
Great book for encouraging ones who are struggling with depression and feeling isolated from the world. Barb's humor throughout the writing of this book makes a subject that most people find difficult to talk about that it is ok not to be ok and the Lord always has your back, front and tears.
Gail S. Moore, Amazon Reader
Buy From: Amazon