Takin' Care of BIZ-ness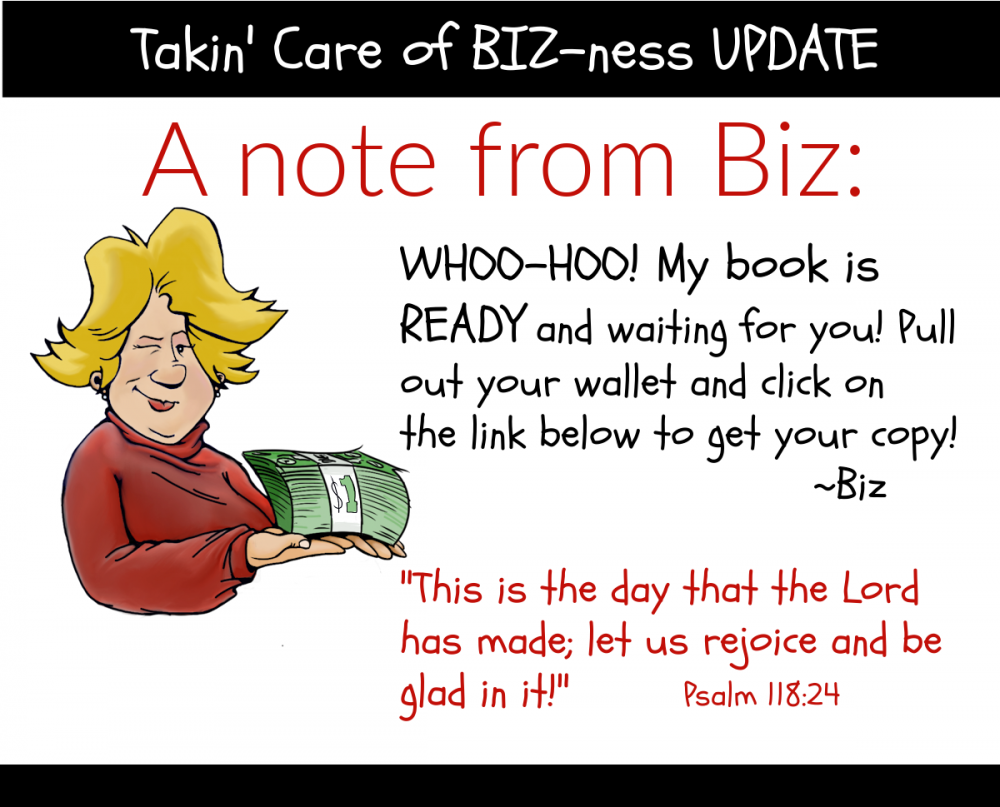 Good grief! A woman only has so many nerves!
Too much to do . . . not enough time—Biz McNeely (55) settles into her new country home, strives to untangle marriage issues, and steps in to lead the ladies' group at her church, all while pursuing her dream to open an equestrian center for abused young women.
Biz' stress meter really soars when she discovers the son she gave up at birth lives nearby and has just been arrested for involvement in a dangerous drug-ring. Will she put her family, her friends, and her dream at risk to connect with him?
Join Biz on her emotionally packed journey to balance insecurity, determination, and faith when dealing with the real stuff of life!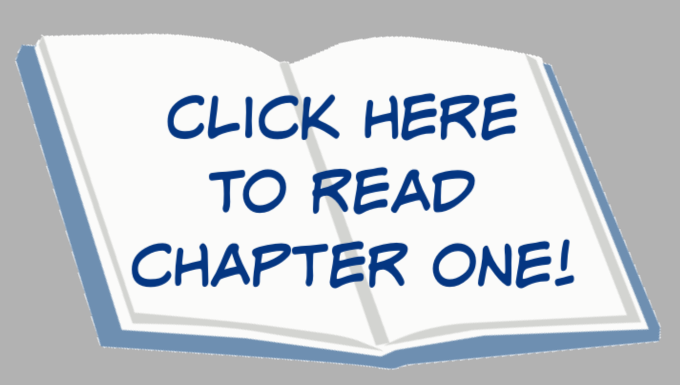 REVIEWS:
"If you're thinking this is just your basic women's fiction, think again. Barb Haley gives us a rich story with authentic characters who deal realistically with the deep issues women of all ages grapple with. But wait—there's more! High stakes. Mystery. Surprise twists. Humor. All woven with a spiritual thread. I want Biz among my friends. You will too.
—Nancy Rue, Best-Selling Author of over 125
Books for Teens, Tweens, and Adults
"Barbara E. Haley is a master at making the reader laugh and cry while cheerleading the heroine to find her way through stress and challenges."
—DiAnn Mills
Christy Award-Winning Author
"Barb Haley knows how to make her characters come alive. Takin' Care of BIZ-ness is a powerful story of love, fractured relationships, pain, faith, and redemption. What an enjoyable read!"
—Michael J. Klassen
President of Illumify Media
Co-author of Battle Prayers
"Barbara Haley has skillfully crafted a modern day story that identifies the signs of an unhealthy self-image through her main character, Biz. As Biz navigates through family relationships and church friendships, the reader is both entertained and nurtured through Biz' journey of self-discovery and healing. This is a fabulous book that will make you laugh, cry, and find courage to be who God's created you to be."
—Hope Flinchbaugh
Hope Editors, Author of
The Baby Babble Series board books
"Barb Haley has done it again. She's given us a fictional heroine who deals with real-life issues and insecurities. No cliches or pat answers here—just a lot of grit, grace, faith, and humor.
—Ava Pennington, author of
Reflections on the Names of God: 180 Devotions
To Know God More Fully
"You're going to love Biz, a true-to-life fifty-six-year-old woman who discovers God's grace as she struggles to "fix" herself and those around her. You'll laugh and cry with Biz and eagerly await Book 3 in "The Second Wind" series!"
—Marlene Bagnull
Write His Answer Ministries
"As a Christian psychologist, what makes this book so fun for me to read is Barb Haley's special way of weaving deep biblical truths and psychological insights with her wit and humor. Perhaps my favorite thing about the main character, Biz, is her ability to question and correct herself; she's constantly struggling to grow. I enjoyed watching Biz work through the challenges of her captivating story, which addresses relevant issues like loss, betrayal, forgiveness, adoption, and substance abuse in a relatable way. If you're looking for a book that you can breeze through, which can simultaneously encourage your faith and inspire you to have a healthy view of yourself and others, this novel is for you. I highly recommend it!"
—Dr. Dolly Thomas, Director of Counseling,
Adult and Teen Challenge of Texas
Author, The Storm Whisperer