The Purple Heart

A War Hero
Darin's Dad is a war hero with the medal to prove it! Darin wants to show his father's purple-heart

medal to the rest of the class but his father will not allow it out of his sight.
However, when Darin takes it anyway this leads to a whole lot of trouble. The medal goes missing and Darin sets out to prove who the culprit is.
It's bound to be that horrible new boy in the class - he dresses weird and is nasty to all the other kids. But in this nail biting, hilarious story, there is an incredible twist at the end - and everybody learns about the value of truth and the danger of lies.
FUN FACT about the STORY
I was teaching 4th grade during the day and working on my first novel in my spare time. One night I was totally on a roll and worked way into the early hours. When I got to school, I told my students, "Don't push my buttons. I am WAY beyond tired today!"
"Write us a book," the students begged.
So, I started a story for them over Christmas break and added a chapter every weekend. The kids loved it . . . and so did the first publisher I sent it to. Whoa! What a wonderful surprise!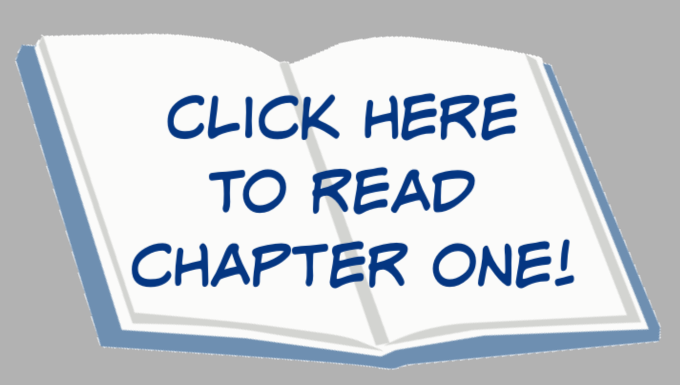 CHAPTERS:
My Dad's a War Hero
He's a Big Trouble-maker
It's a Genuine Purple Heart
I Really Messed Up
Can I Get Out of This Alive?
Okay, I'll Talk
Please, Dad! Don't Do That
Get Your Fat Finger Out of His Face
Apologize to Judd
We All Make Mistakes
You Had It? How Did You Get It?
There's Something Else I Need to Say
God Is My Best Friend
Buy From: Amazon