BIZ On the Go

Biz McNeely is forced to retire after managing a trucking company for over twenty-five years. She

controls every relationship in her life until the day comes when family and friends pull away—unwilling to tolerate her critical interference any longer.
Outspoken, driven, and used to working with men, Biz balks when she senses God leading her to reach out to the women of her church. She forges ahead but quickly realizes she must deny her controlling nature and learn to depend on God for direction.
Biz On the Go will induce laughter and tears as you join this wacky, colorful group of middle-aged women in a fun-filled, emotionally-charged drama of realistic life experiences. Beyond that, you will discover that while healthy and meaningful relationships require commitment, honesty and self-sacrifice, the value of friendship is worth it all.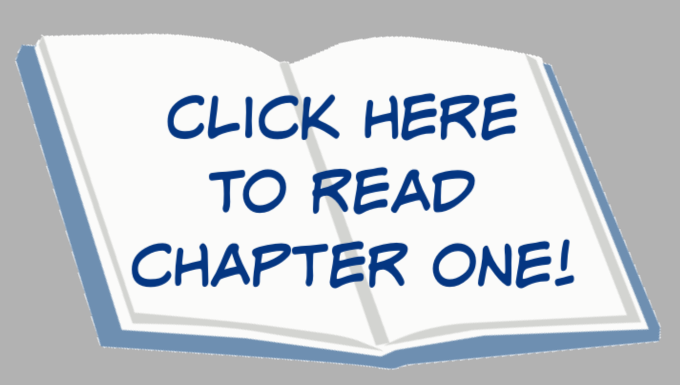 REVIEWS:
"Few authors can combine humor, faith and depth of emotion the way Barb Haley does. You will either see yourself in Biz—or wish she lived next door. Both Biz and Barb give us permission to embrace God's love and be the women we were made to be."
—Nancy Rue, Best-selling Author of over 120 books for
Teens, Tweens, and Adults
"Biz McNeely is on a journey of growth and discovery as she faces getting older. All she's had control of in her life spins out of her reach. Ms. Haley does a wonderful job giving Biz a voice and drawing the reader in for the ride as she faces real-life challenges. The struggle to grow emotionally parallels the spiritual struggle Biz undertakes. Barbara Haley has crafted an excellent work of inspirational fiction."
—Susan Baganz, author of Pesto and Potholes
"Finally a real-to-life character older women (yep, that's me) can relate to. Biz will make you laugh and cry as she struggles to find God and His purpose in the midst of life changes she can't control. Will she succeed or make a mess of things? You won't want to put this book down or see the story end."
—Marlene Bagnull, Write His Answer Ministries
"I loved this book! Can't wait for a sequel, or another in the series. Barbara Haley weaves valuable life truths into an interesting plot that keeps you guessing. Characters are so enjoyable you miss them as soon as you read the last page. As a psychotherapist, I would love to be able to write something so chock full of good counseling value, that's also so very entertaining."
—Lynne A. Babbitt, Psychotherapist
Buy From: Amazon