There's a Song in the Air!

Christmas Carol Devotions
Sing a Christmas carol for a daily devotion-on-the-run!

It's Christmas time! You hum along to the Christmas carols you hear in the car and in the mall. But do you remember the words? There's a Song in the Air! invites you to take a closer look at the messages found in these carols.
Sing the songs during your personal devotion time or share the book with your family and friends. The simple teachings are sure to enrich your Christmas season and remind you of the the greatest Christmas gift of all—the birth of our Lord, Jesus Christ!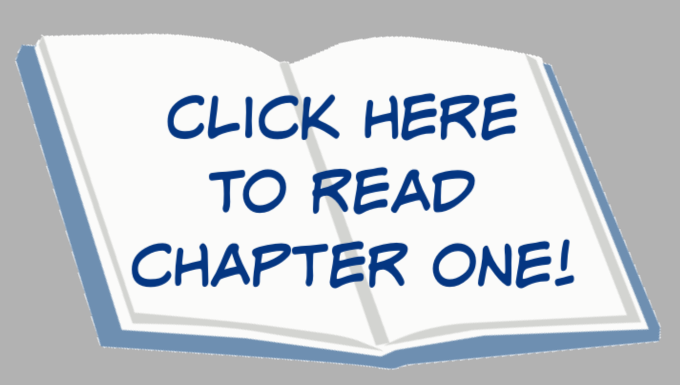 Song Devotions Include:
Away in the Manger
Silent Night
Angels from the Realms of Glory
I Heard the Bells on Christmas Day
O Little Town of Bethlehem
Do You Hear What I Hear?
Joy to the World
It Came Upon a Midnight Clear
Birthday of a King
We Three Kings
O Holy Night
Hark! The Herald Angels Sing
Merry Christmas!
Buy From: Amazon